Few requirements, many possibilities.
Use the app in a way that is convenient for you. The basic model is well-structured, with few strict requirements forcing a determined course of action. Configure and provide information as considered useful.
Customized Info.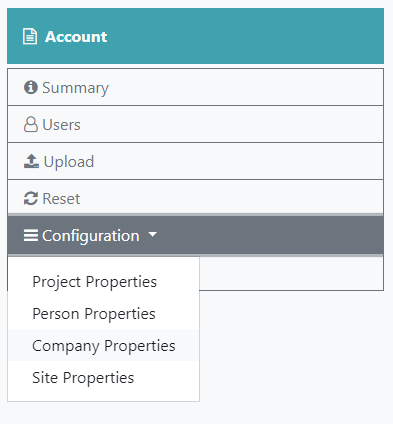 The Configuration section in the Account menu gives access to entity type customization. You can add your own custom properties for the core app entities, that is, projects, persons, companies and sites. Configuring custom properties - as other Account actions - can only be performed by the account administrator.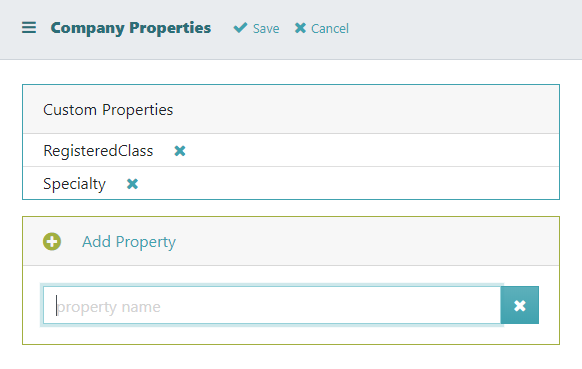 Customizing an entity type by adding - or removing - properties is really simple. It can be performed at all times by the account administrator.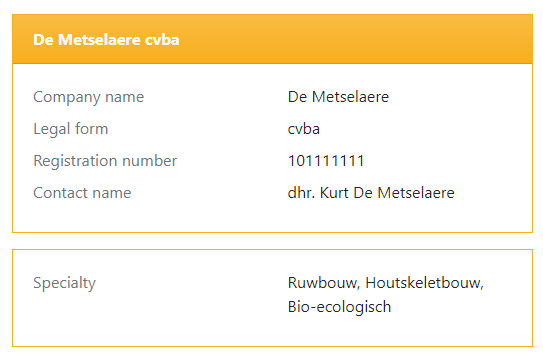 Once a property has been defined, it can at once be viewed and edited on all entities of that type.